Get to know the SCC Staff and Elders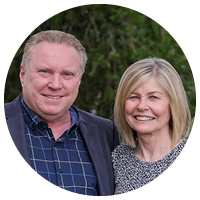 Senior Pastors & Church Elders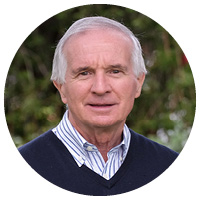 Fred is a longstanding member of SCC and the chairman of the elders.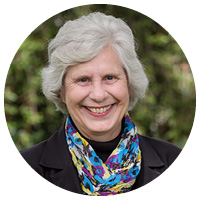 Libby is a longstanding church elder and prayer warrior for SCC.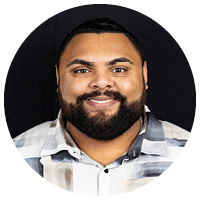 Youth, Young Adults and Worship
Kierohn is our youth, young adults, and worship co-ordinator.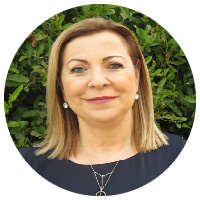 Administration Manager and Pastoral Care
Marg effectively oversees SCC administration, strategic planning and policies and leads our Pastoral Care ministry.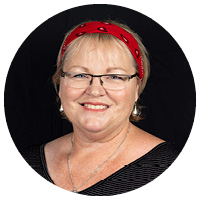 Lea is an elder and gives oversight to our LifeCare and Home Groups ministries.