Get to know the SCC Staff and Elders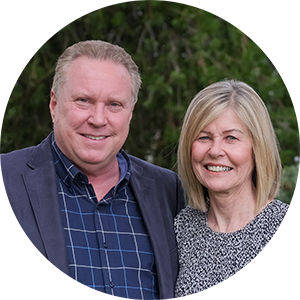 Senior Pastors & Church Elders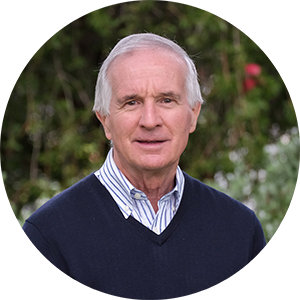 Fred is a longstanding member of SCC and the chairman of the elders.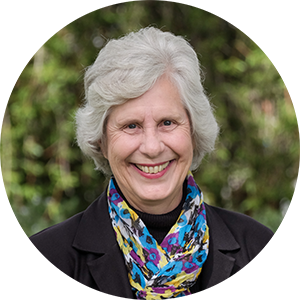 Libby is a longstanding church elder and prayer warrior for SCC.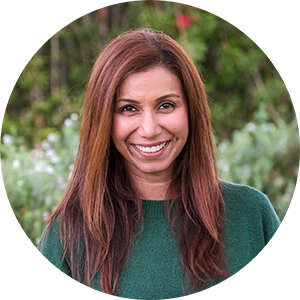 Worship, Youth and Young Adults
Rinna is our energetic worship leader and also heads up our vibrant youth ministry.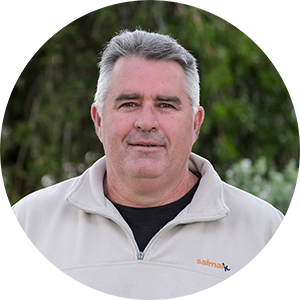 Facilities, Production and Men
David looks after our beautiful facility in Balga and also leads our production and men's ministries.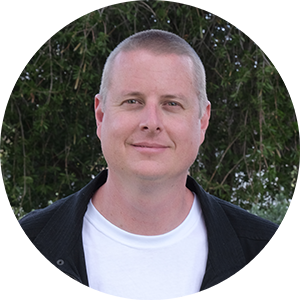 Finance, IT, Production and Men
Anthony oversees our finance department, technology, production and also assists with our men's ministry.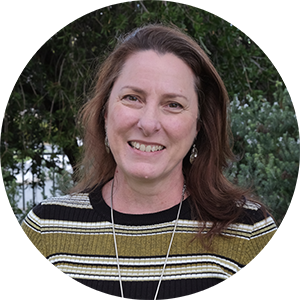 Bronwen is the one you will speak to if you call our SCC office. She is our amazing receptionist and assists everyone who comes to the church.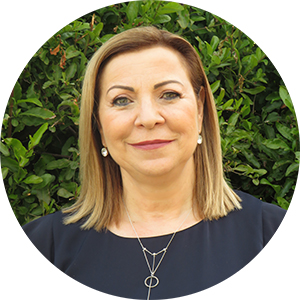 Administration Manager and Pastoral Care
Marg effectively oversees SCC administration, strategic planning and policies and leads our Pastoral Care team.