Get to know the SCC Staff and Elders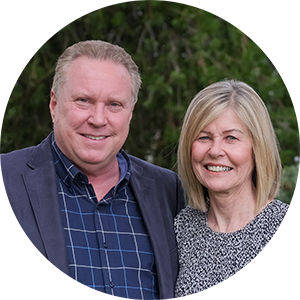 Senior Pastors & Church Elders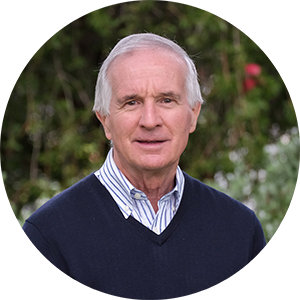 Fred is a longstanding member of SCC and the chairman of the elders.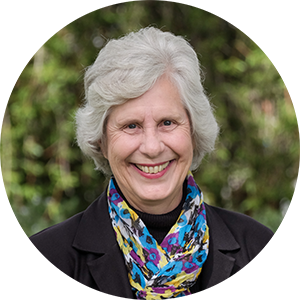 Libby is a longstanding church elder and prayer warrior for SCC.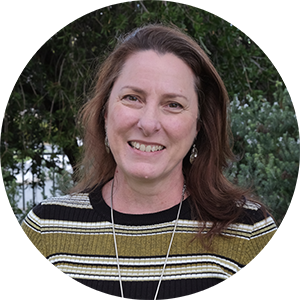 Bronwen will be happy to assist if you call our SCC office. She is available during office hours, which are Wednesdays and Fridays from 9.00am to 2.00pm.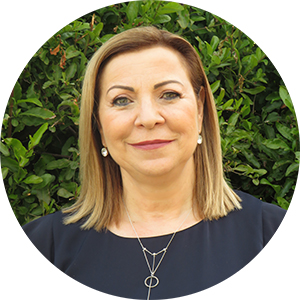 Administration Manager and Pastoral Care
Marg effectively oversees SCC administration, strategic planning and policies and leads our Pastoral Care ministry.